Schedule a Complimentary 30-Minute Consultation Today!!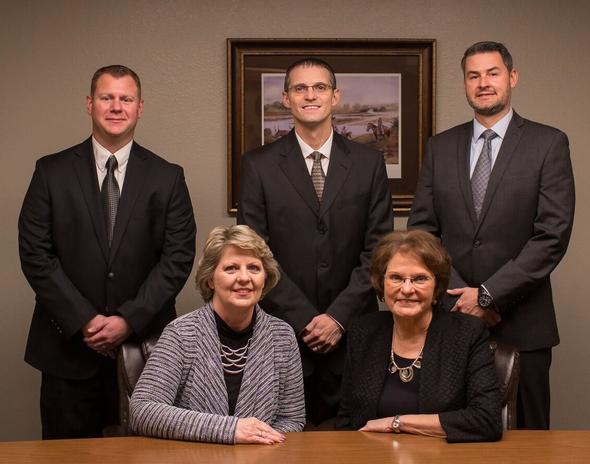 Welcome to Insurance Services Northwest, a full-service company specializing in Medicare Planning, Group / Individual Health, Life Insurance, Long Term Care, as well as Retirement Planning.
Since 1992, we have offered specialized personal service with integrity for Northwest Oklahoma.
Our goal is to create a personal relationship with you, so we can best serve you and your family needs.
As personal health and financial professionals, we can:
Help you clarify and define your goals
Recommend solutions that fit your needs
Deliver timely information
Monitor your health, life, and financial progress
Make investment planning easier
Help manage risks both health and financial
Feel free to browse our site. You'll find a variety of articles, calculators, and research reports that we hope will answer your questions or stimulate your interest.
If you have any questions, please call us at 580-242-2488 or e-mail. We will be happy to help. We look forward to talking with you.